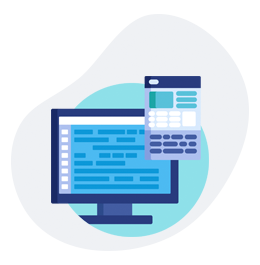 Find and engage over a billion user users among premium publishers. Effective platform in the world with world native content.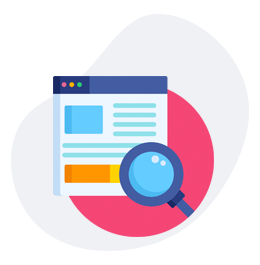 Thanks to the behavioral data of users, create effective and diverse advertising campaigns.
Reach your goals - build awareness, generate valuable leads and encourage customers to specific online behaviors.
We can give the best facilites for native advertising
Acquire an audience that will give you a positive ROI, keep them on your website, and control revenue from each visit.
Generate valuable website traffic by exchanging traffic between your own sites and partner sites.
Personalize user interactions by offering content optimized for a specific user or situation.
Let's start now
You will be satisfied to see our funfacts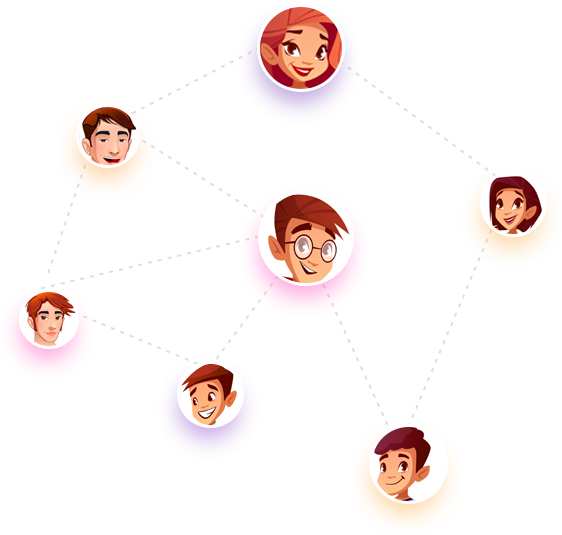 Frederic Anderson
GPM helped me prepare a promotion strategy for my business. Thanks to the cooperation with GPM, the number of leads and sales increased 5x in the last month

Sasha Vukovic
I work with GPM on Native Ads. I recommend GPM.

Albert Rooney
In my opinion GPM has the best support. They always answer, they work even on Sundays and they willingly explain everything. I strongly recommend!
Can you join to our native advertising agency ? Just connect with us