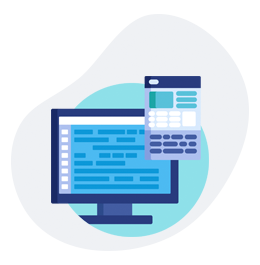 Deliverability is guaranteed: no duplicate records, A/MX records check, formal validity and control of complain inclination.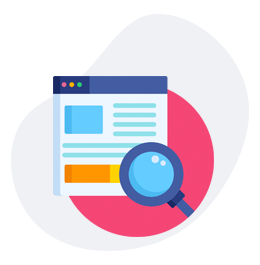 We record acquisitions, upgrades, deliveries. So we can provide you with data you don't yet have , plus we know the history of each record.
Control your requests, talk faster with us, download your databases, manage your offers and benefit from your guarantees.
We can give the best facilites for e-mail marketing
Warranty means Data Security: if you encounter non-functional email addresses, we will refund you with a refund or, if you prefer, a coupon.
In addition to regular controls, we verify the email data before each delivery to ensure existence and functionality.
Bancomail databases comply with the GDPR and national laws and can therefore be used for direct marketing purposes.
Let's start now
You will be satisfied to see our funfacts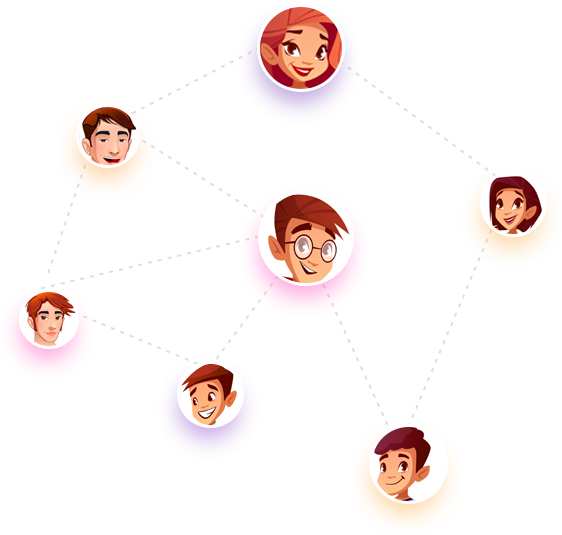 Adam Johnson
GPM helped me prepare a promotion strategy with e-mail marketing. Last month we have 30% CTR. It's amazing result.

Monica Foden
I work with GPM as part of e-mail marketing. We send a newsletter to the GPM database once a week and the conversion is at the level of 15%

Raheem Larsson
The GPM e-mail agency is the perfect place for people who want to earn money by e-mail ads.
Can you join to our e-mail marketing agency ? Just connect with us